Does Body Sculpting Work?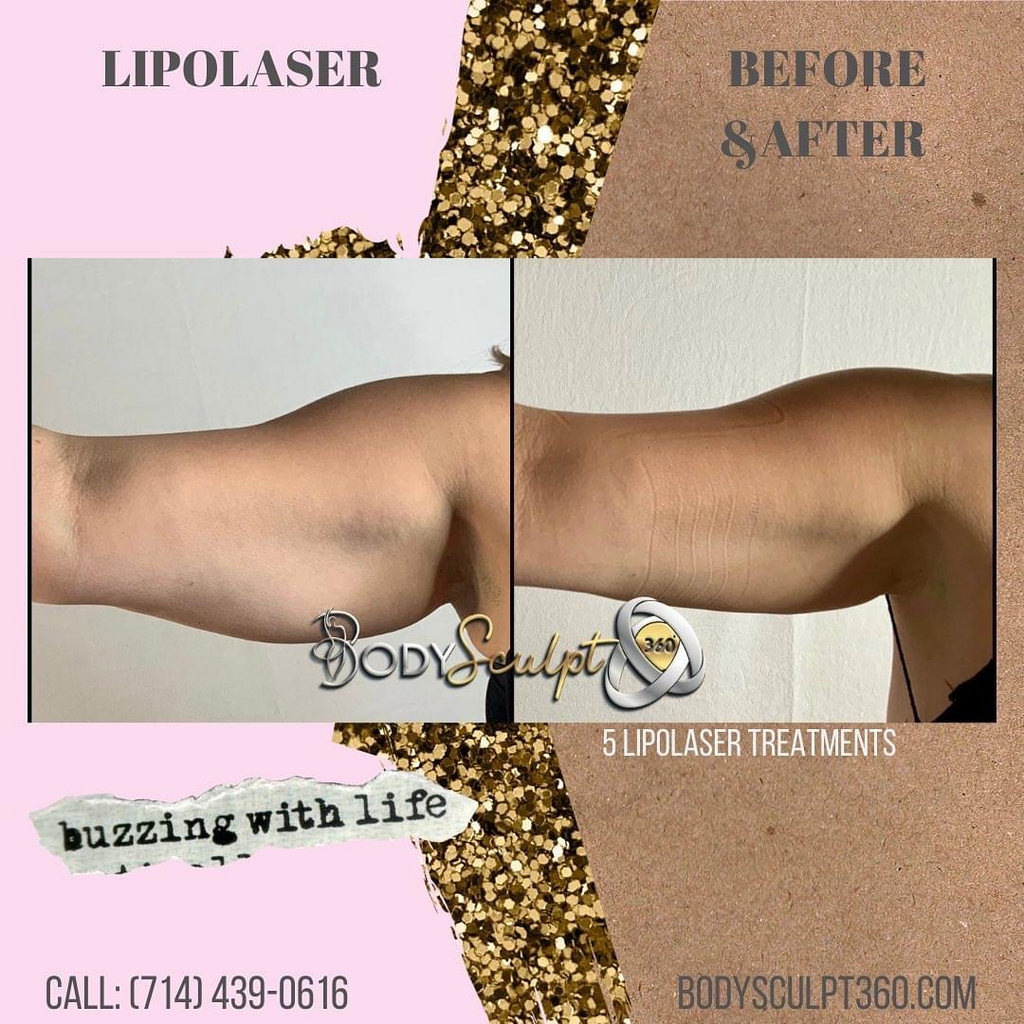 Yes, body sculpting at Body Sculpt 360 permanently gets rid of fat cells and reduces the appearance of fat on targeted areas of the body. Whether using heat, cooling, or ultrasound, body sculpting treatments kill fat cells that are then excreted instantly and over the next couple of months, which is when you'll see full results. With Body Sculpt 360 body sculpting you will lose inches after every session providing you immediate results every time.
Body Sculpting carries fewer risks than traditional fat reduction methods such as liposuction. Zero Surgery, Zero Downtime, Zero Pain.
Contact us for more information on how we can help you achieve your body contouring goals. 
{formbuilder:Njg4MjQ=}